[ad_1]
Cray Wanderes Squad update – Kellen Fisher Defender
Pic/Artwork – Ozay Booth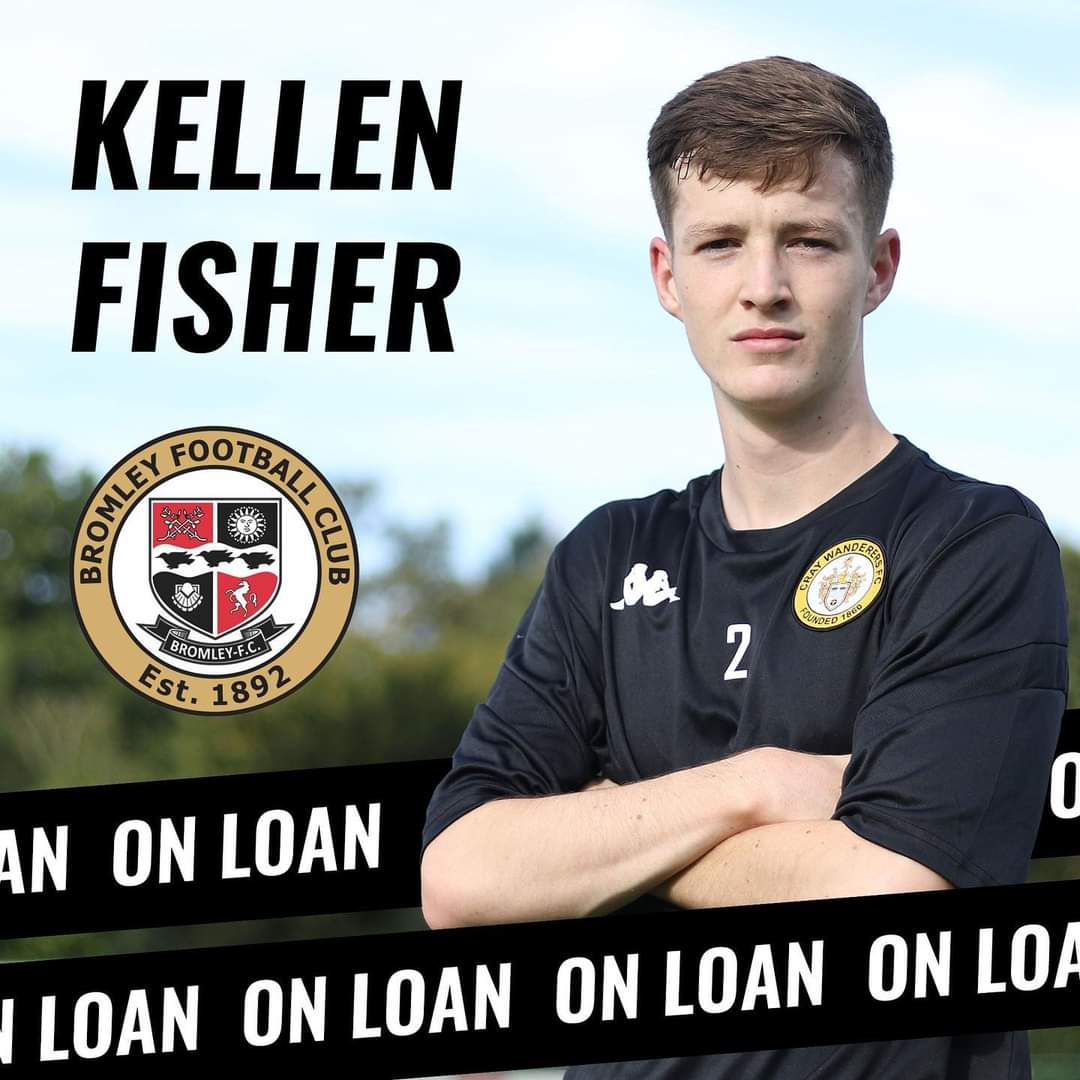 Cray Wanderers are delighted to announce the signing of full back Kellen Fisher to the club on a one month loan from Bromley FC. 
Kellen made an impressive Wands debut at Potters Bar Town this afternoon and is a player with great potential.  Kellen is a first year pro at Bromley having emerged through their Academey and U23s last season and made a couple of first team appearances for Bromley in the FA Trophy ties vs Dover and Tonbridge Angels.  Kellen had a loan spell at Welling United and this season played the full 90 minutes of Bromley's league game with Dagenham & Redbridge.
We welcome Kellen to Cray Wanderers and hope he enjoys his stay with the Wands.
[ad_2]