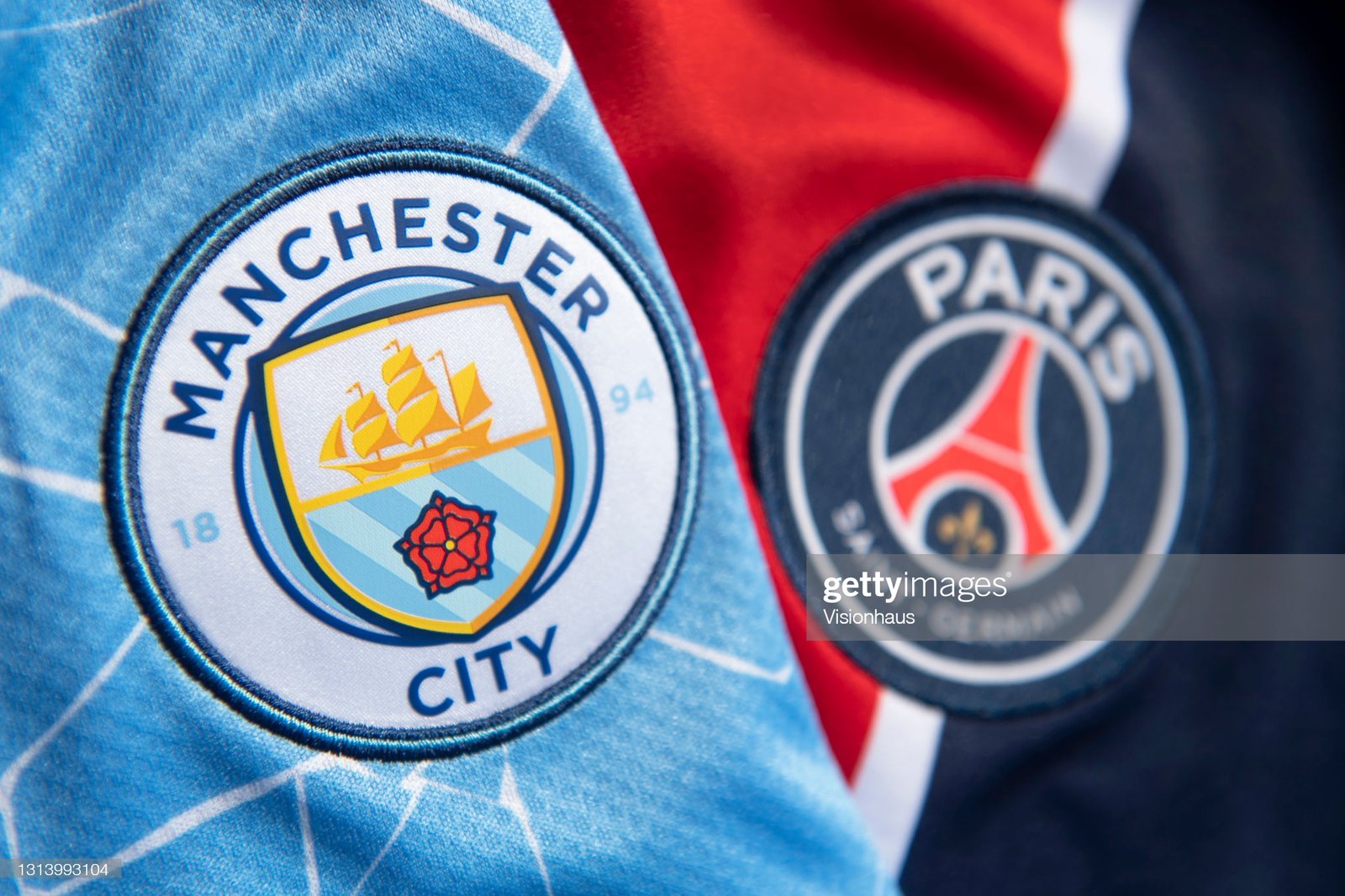 Public Investment Fund for Newcastle
The Sovereign wealth fund of Saudi Arabia purchased an 80% stake in Newcastle in 2021 after being blocked from doing so, just 6 months before. With assets worth over £316 billion, they will definitely look to the market to start the revolution at Newcastle United.
2. Sheik Mansour of Manchester City
One of the most famous takeovers in the world of sport. A £210 million takeover but probably one of the most successful investments by any businessperson. With £30 billion in the bank, City always looks to strengthen the squad and this time they could get their striker!
3. Dietrich Mateschitz of RB Leipzig
For a club only established in 2009, 49% owners have injected relatively well into a top European side. They don't splash like other sides but always play competent football. With £19 billion worth to spend, should they loosen out in the market a bit more?
4. Andrea Agnelli of Juventus
A club that has won 9 league titles in a row seriously reflects on the owner's pocket money. With a net worth of £14 billion, Andrea is the fourth descendant of the Agnelli bloodline to own the team and will surely look to improving the squad to maintain this flawless run.
5. Dietmar Hopp of TSG Hoffenheim
The eighth richest person in Germany took charge of Hoffenheim when they played third-tier football and have helped them to a top-three finish in the Bundesliga. However, to compete at that level consistently, £13 billion worth owners may have to spend a little.
6. Roman Abramovich of Chelsea
One of the most recognised teams in English football. Spent a ton of cash already, but after having a depleted squad for the last few weeks, the owners will definitely give some of their £12 billion pocket money to help the side compete for the league title.
7. Philip Anschutz of LA Galaxy
Their £10 billion savings are not for LA Galaxy alone with teams D.C. United, Chicago Fire, New York MetroStars, and San Jose Earthquakes also sharing these owners. Will there be large spending with so much responsibility for so many sports teams?
8. Stan Kroenke of Arsenal
Not-so-popular Arsenal owners have £9 billion worth of assets yet are one of the stingiest owners in football. With growing pressure for their exit, will this yield money out of them for Arteta to go big?
9. Nasser Al-Khelaif of PSG
Poorer than expected but rich nonetheless. Their spending capacity has always reflected their transfer deals and with £8 billion in the bank, who's going to be the next record-breaking signing?
10. Zhang Jindong of Inter Milan
£7.6 billion and some of it very well spent. Took Inter Milan to their first Serie A title in 11 years and finally have good things going for the club. To bolster their team forward they will have to spend, whether little or big, to also compete in Europe.