Friday night saw the long-awaited kick-off to the delayed Euro 2020 tournament.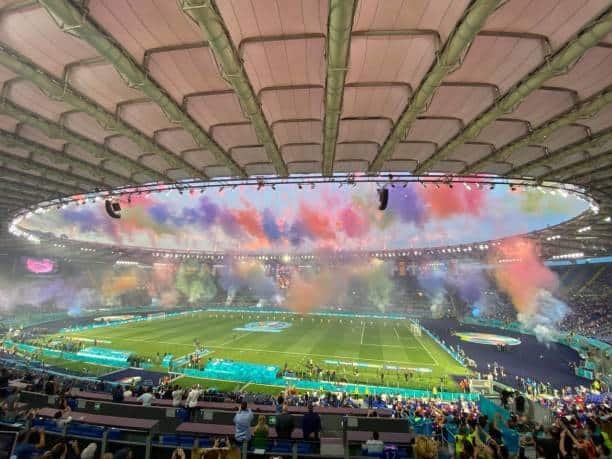 With an extra year to wait, anticipation was high, and the first weekend certainly saw a lot of drama.
The devastating events involving Christian Eriksen was certainly a negative point, but thankfully his recovery since has been remarkable and brought the fans together.
Fans have also seen goal of the tournament contenders from multiple players, with the group stages barely in full swing.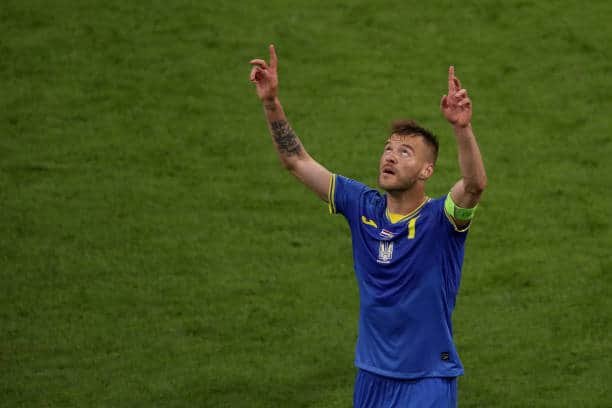 With Group F set to complete the first round of group games tonight, let's look at three things we learnt from the first weekend of Euro 2020 action.
Italy and Belgium will go far
Now this is certainly not ground-breaking news.
Belgium are ranked 1st in the world and the Italians were a lot of fans choice for a tournament dark horse.
That being said, the opening performances from both nations were impressive.
Starting with the tournament opener, Italy put on a masterclass against a Turkey side tipped by many to go far in this tournament.
Turkey were barely given a hint of the goal with veteran defenders Chiellini and Bonnuci looking as strong as ever.
The dynamic trio in Italy's midfield ran the show and although the Italians didn't look 100% clinical going forward, it is clear they will create many chances every game.
In terms of the Belgian result, they faced slightly lesser opposition in Russia.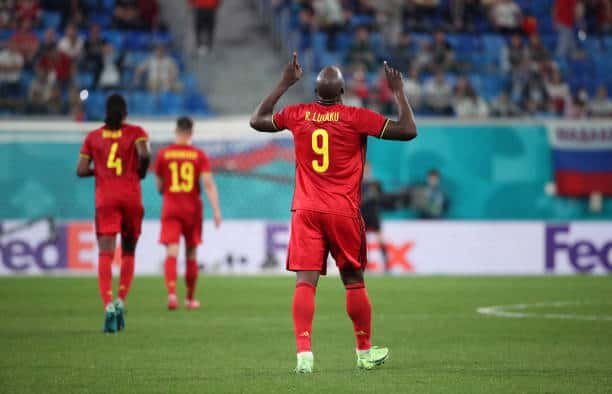 From the off it was all Belgium and felt like a matter of how many goals would they win by.
A 3-0 victory with a clean sheet is the perfect result for a team who many see breaking up after this tournament.
This could well be the last chance for this golden generation of Belgian talent but from the start they made, there is no doubt they have what it takes to go far.
Expect both teams to comfortably make it to the knockout stages.
Don't underestimate the smaller nations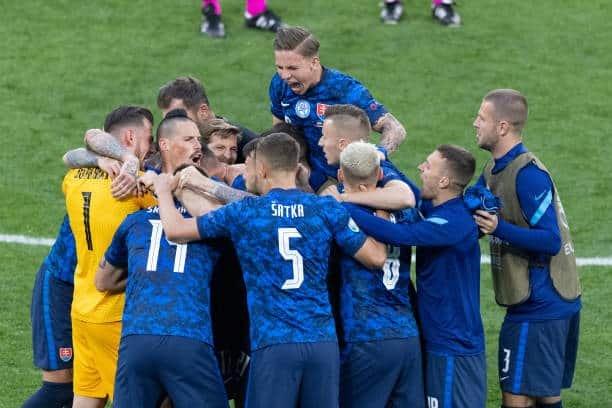 This is something all fans are reminded every time a major tournament comes around.
No matter how weak or strong a team is on paper, during a tournament anything can happen.
Throughout the history of the Euros, there are plenty of underdog stories.
Greece winning the tournament in 2004 epitomised everything that makes this sport so special.
The opening set of fixtures saw several smaller nations put up impressive performances.
North Macedonia scored their first ever goal at a tournament through veteran Pandev. Although the result went against them, they proved they have what it takes to compete.
Holland almost threw away a win at home to Ukraine who fought back to 2-2 before losing 3-2 to the home side.
Another example that the smaller nations are not pushovers and are full of quality players.
Slovakia pulled off a huge victory over Poland, putting them in control of the group. Slovakia were tipped to finish rock bottom and have already exceeded expectations.
These examples alone come from just one weekend of action.
The beauty of tournament football is once the whistle blows, everything goes out the window and any country can be victorious.
Expect a few more shock results during the group stages. No team is unbeatable.
Scoring first is vital
Only one team who scored first over the weekend failed to win.
Austria's comeback against North Macedonia was the anomaly amongst a set of games where the first goal really was crucial.
International football has always been known to be cagey and sometimes slower than domestic football.
Goals seem to be so much more important during a tournament.
One goal can quite literally change the outlook of entire tournaments and the livelihood of countries fans.
In a weekend where scoring the first goal has almost always led to victory, it could be a sign of things to come.
Teams are setting up to not concede and not lose. Rather than going all out from the off and creating more risk.
As fans it will be interesting to see how teams evolve as they gain more confidence throughout the tournament.
I imagine the games will become freer flowing once we get into the second round of the group stage games.
Defence wins games and this tournament is sure to showcase that.
With so much football still to come, there are sure to be plenty of narratives and storylines yet to playout.
Just four days into Euro 2020 and there is already so much to discuss.
The beauty being that this is still only the early stages and there is no sign of the excitement dying down.
Hold on tight football fans because the rest of this month is going to be special!
Stay tuned to WD Sportz for continuous views and stories throughout Euro 2020!
Follow, Like and Subscribe to WD Sportz for more football news and updates.