England Lionesses manager Phil Neville has today left his role ahead of a rumoured move to Inter Miami.
Neville was expected to leave the role in September, following the 2021 Tokyo Olympics.
Saina Wiegman, the Dutch Women's head coach is due to takeover in September, an interim manager will be announced in the meantime.
Inter Miami are a new Major League Soccer (MLS) franchise, part-owned by Neville's former team-mate David Beckham. The pair are also both part-owners of League Two side Salford City.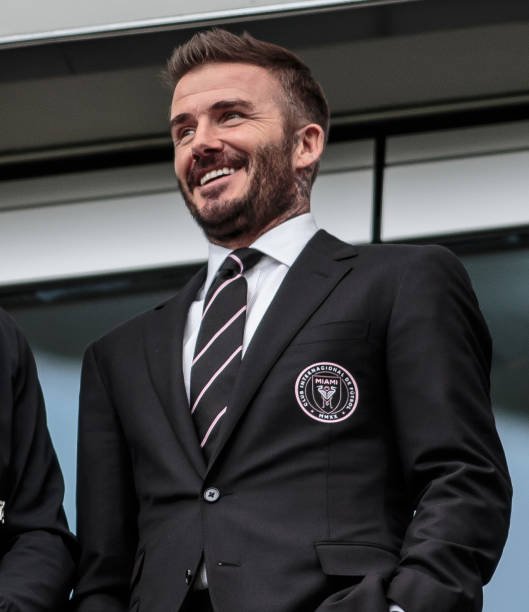 Inter Miami parted way's with manager Diego Alonso earlier this month.
In an FA statement, Neville said: "It has been an honour to manage England and I have enjoyed three of the best years of my career with The FA and the Lionesses.
"The players who wear the England shirt are some of the most talented and dedicated athletes I have ever had the privilege to work with. They challenged me and improved me as a coach, and I am very grateful to them for the fantastic memories we shared".
He continued: "I'd like to thank The FA for the tremendous backing they have given me, in particular Sue Campbell and my talented support staff, whose energy, commitment an enthusiasm has been crucial to helping us make the progress we have.
"I wish England Women every success in the future and look forward to following their journey in the years to come."
Due to Neville's departure, and the fact the MLS season starts in March, it is unlikely that Neville will be able to lead the Women's team GB side at the Olympic games.
FA director of Women's Football, Sue Campbell, commented: "Given the positive ongoing dialogue we have been having with Phil, we will be in a position to provide an update soon on an interim appointment, as well as provide a further update on the coaching situation regarding Team GB."
In his time as manager, Neville was able to guide his side to the 2019 World Cup semi final, losing to USA.
Follow, Like and Subscribe to WDSportz for more football news and updates.