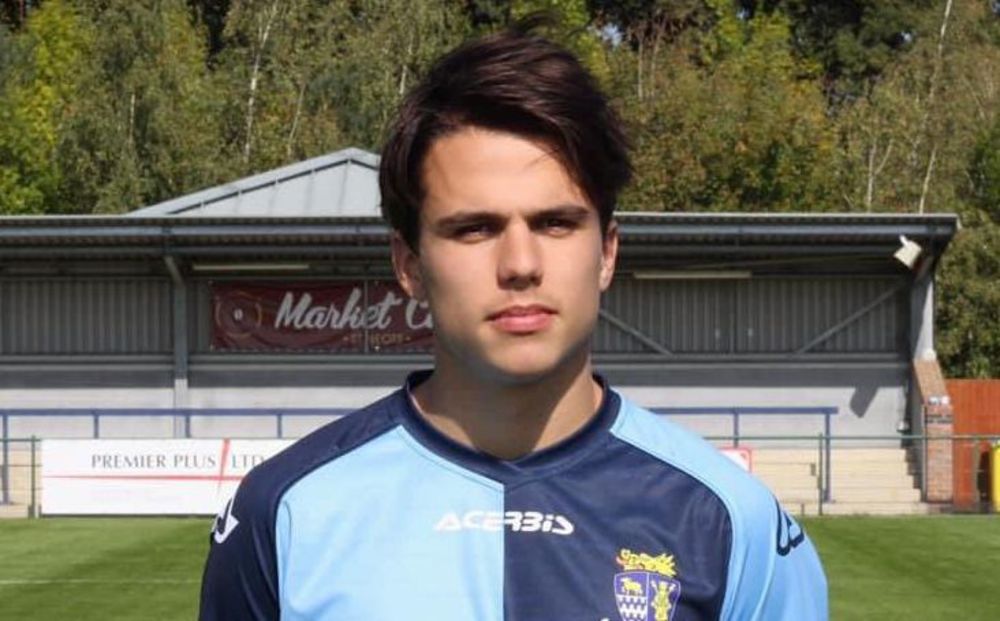 [ad_1]
Date: Tue 20 Sep 2022
By Steve Whitney
Pitching In Southern League Division One Central club Welwyn Garden City have increased their midfield options with the double signing of two new midfielders to bolster their squad.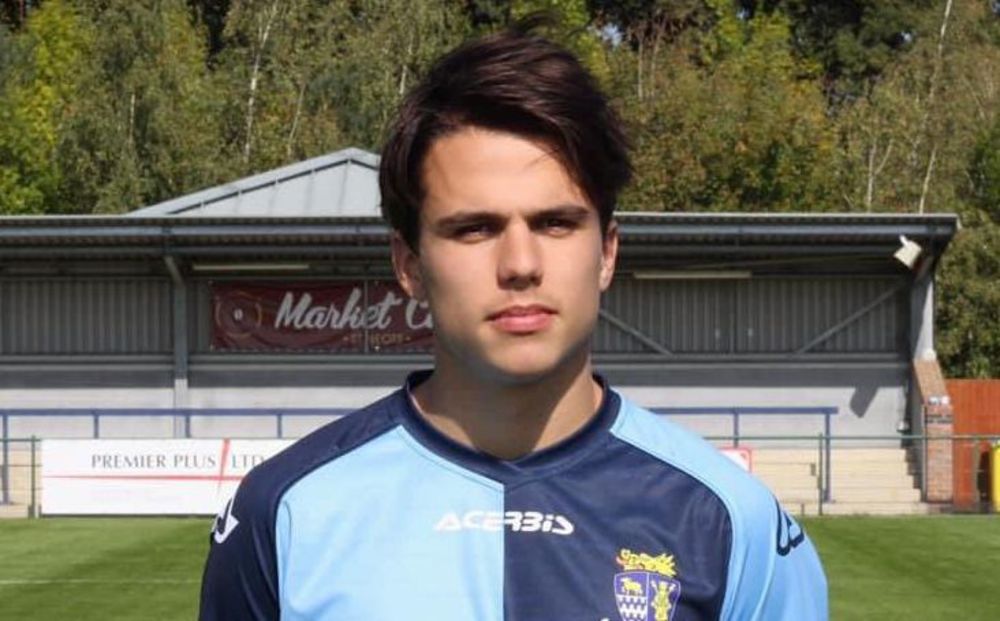 Matty Newman, who was with Spartan South Midlands League Premier Division champions New Salamis last season, and Joe Sutton, have joined Max Mitchell's squad at Herns Lane.
Sutton, 22, began the season with newly promoted SSML Leaguers Stotfold and was formerly with St Neots Town – when they were in the Southern League – playing against the Citizens on a couple of occasions.
He began with Histon, now of the Northern Premier League.
Newman, 29, has had previous experience with Hendon and Folkestone Invicta and had a spell playing in Cyprus football.
Both went into City's squad that beat Aylesbury United 3-0 on Saturday as substitutes and both were used in the Citizens' first home win of the new season.
Meanwhile, City have announced that they have released full-back Callum Taylor and left-winger Will Murphy.
Both were in their second spells with the club.
Phil Ravitz
[ad_2]