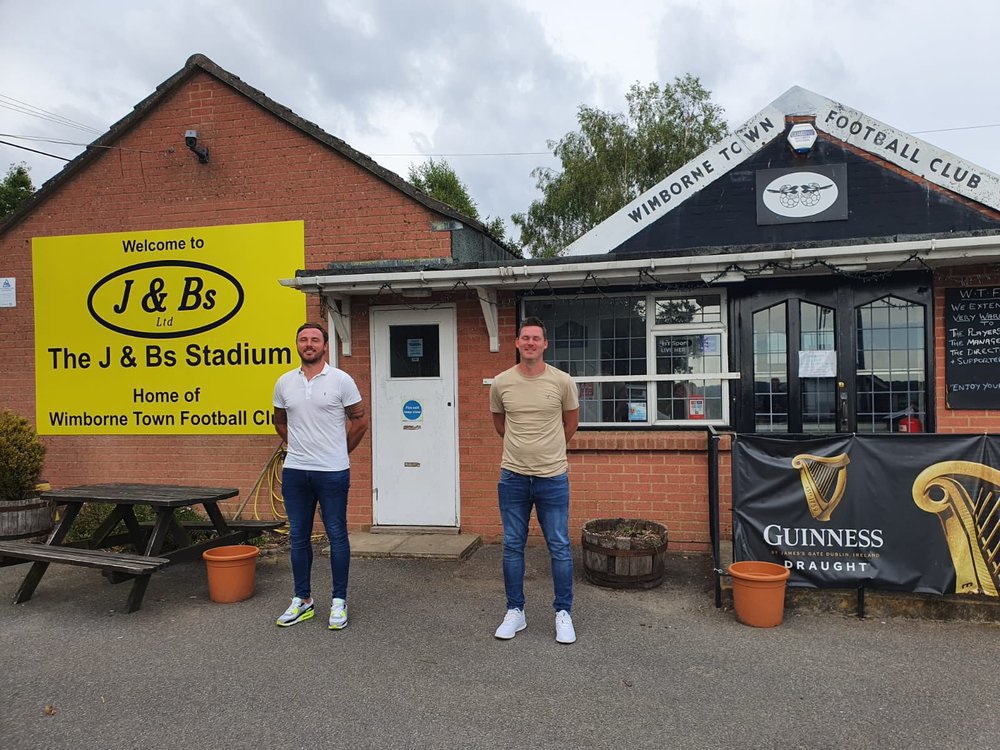 Date: Mon 03 Oct 2022
By Steve Whitney
It has been announced that the Board of Directors at Pitching In Southern League Division One South club Wimborne Town have parted company with the management team of James Stokoe and Mark Gamble.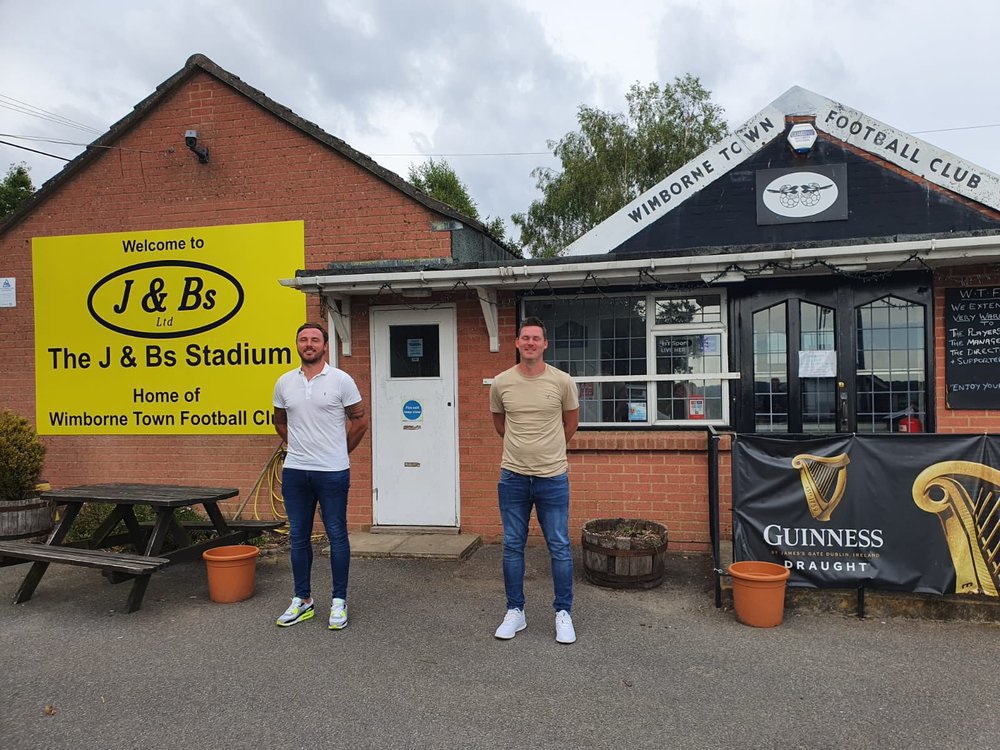 Stokoe took over as manager in the summer of 2020, replacing Danny Holmes, having previously made over 450 appearances as a player with the Magpies, scoring over 100 goals.
He was unable to prevent the club from suffering relegation from the Southern League Premier South last season, but the club stuck with him and there was a significant number of comings and goings from the squad.
In a statement following Saturday's 3-1 defeat at Melksham Town, the club said: "We would like to place on record our thanks for their hard work and dedication over the last two years from taking over in difficult circumstances, wrestling with Covid and dealing with a challenging budget last season.
"We entered the new season with high hopes but despite an overhaul of the squad we've made a disappointing start to the season and as a club we believe the time is right for a change of management if we're to get our season back on track. We wish them both well for the future."
Finance Director Lee Merrifield added: "It's a sad day for the club as James and Mark have worked tirelessly over the last couple of years. I've enjoyed working with them since the takeover and I'd like to personally thank them for their efforts and support. We all so badly wanted the new season to represent a fresh start but after fresh investment and a positive summer it's just not quite worked out for them and hence as a Board, we felt a change is needed. We wish both James and Mark well in the future."
The club is welcoming applications for the role of manager and interested parties should contact Lee Merrifield on 07946 677990 or l.merrifield@mspcapital.co.uk