[ad_1]
FA YOUTH CUP – 2nd QUALIFYING ROUND
Thursday 29th September – Foxbury Avenue
Glebe                                           2
Njuko 61, 75
Cray Wanderers                          2
Ihiedi 27, Murphy 81
Cray Wanderers win 7-6 on penalties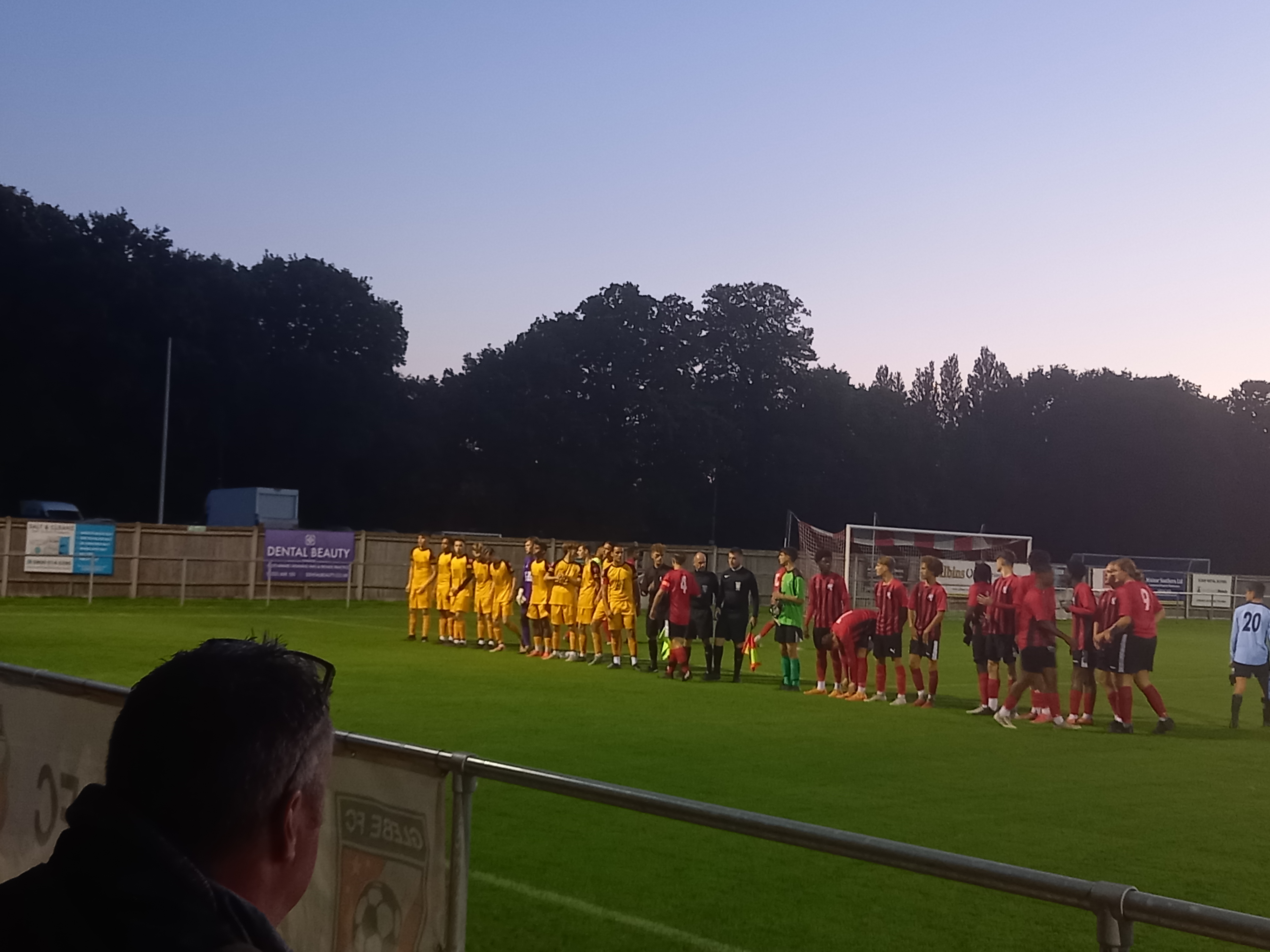 Cray Wanderers advanced to the 3rd Qualifying Round of the FA Youth Cup for the third time in five seasons after a second successive dramatic penalty shoot out victory at Glebe.  
Cray had the edge in the first half and led through Michael Ihiedi's well taken goal in the 27th minute.  Glebe though were much stronger in the second and got back on terms just after the hour through Brian Njuko who then edged Glebe in front in the 75th  minute when he slotted in from a corner.  Cray though showed good character and Alfie Murphy down the left who coolly slotted in to make it 2-2 and with both sides tiring a penalty shoot out was needed to decide the winners.  
Glebe had an early advantage in the shoot out after Frankie Forrester missed for Cray but Archie Jefferies with Glebe's third kick saw his shot saved by the feet of Tom King and from 2-2 the spot kicks were all successful up to the score at 6-6.  Kai Card for Glebe hit the crossbar and Cray's Luke Frost fired over and then Glebe's Emmanuel Carryl shot over the bar leaving Ihiedi to stroke home the decisive penalty to advance 7-6.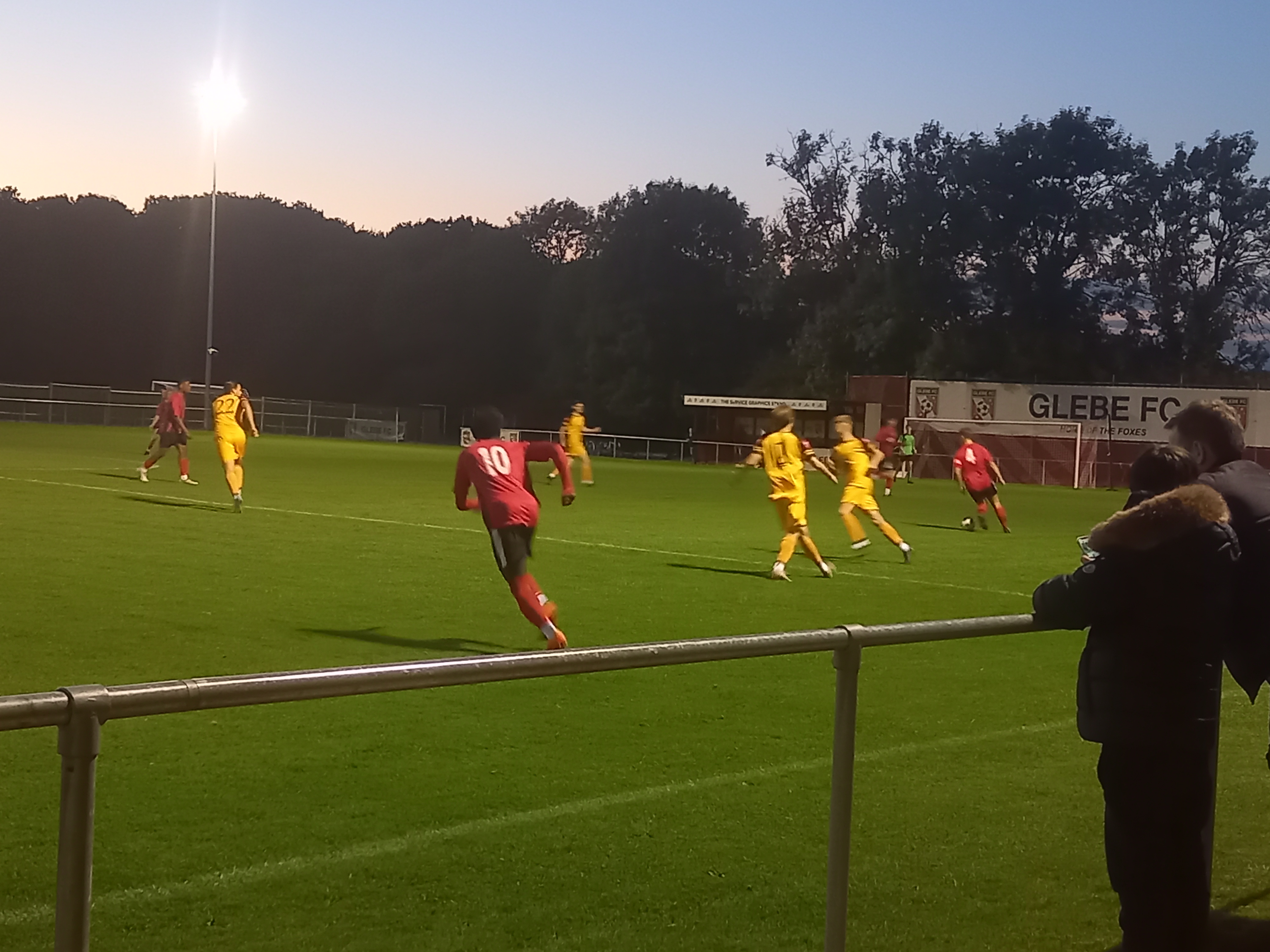 On a still night in Chislehurst the game got off to a steady pace and Cray came very close when Alfie Murphy down the right cut inside and his shot looked goal bound but Dylan Shanahan made a superb save flicking the ball over the bar.
Glebe had their moments and Brian Njuko inside the area couldn't connect firmly with an attempted shot and went through to Tom King.  Then Archie Jefferies from distance looked to lob King but was able to grab the ball.
Cray though through the impressive Reggie Rye came close with a free kick which Shanahan did well to get to parry away.
In the 27th minute Cray took the lead when the ball was worked down the left and Michael Ihiedi cut inside and drilled a shot wide of Shanahan and into the net.
Before half time, Njjuko tested King with a low shot and for Cray Endri Curraj shot wide from a free kick but at the break the Wands had the edge.
Glebe had much more of the ball in the second half and almost scored when Archie Jefferies fired over the top from a left wing cross from Emmanuel Carryl. 
Then in the 61st minute Glebe were back on level terms with a well worked goal as down the left, Carryl played the ball towards the near post where Njuko was on hand to fire into the net.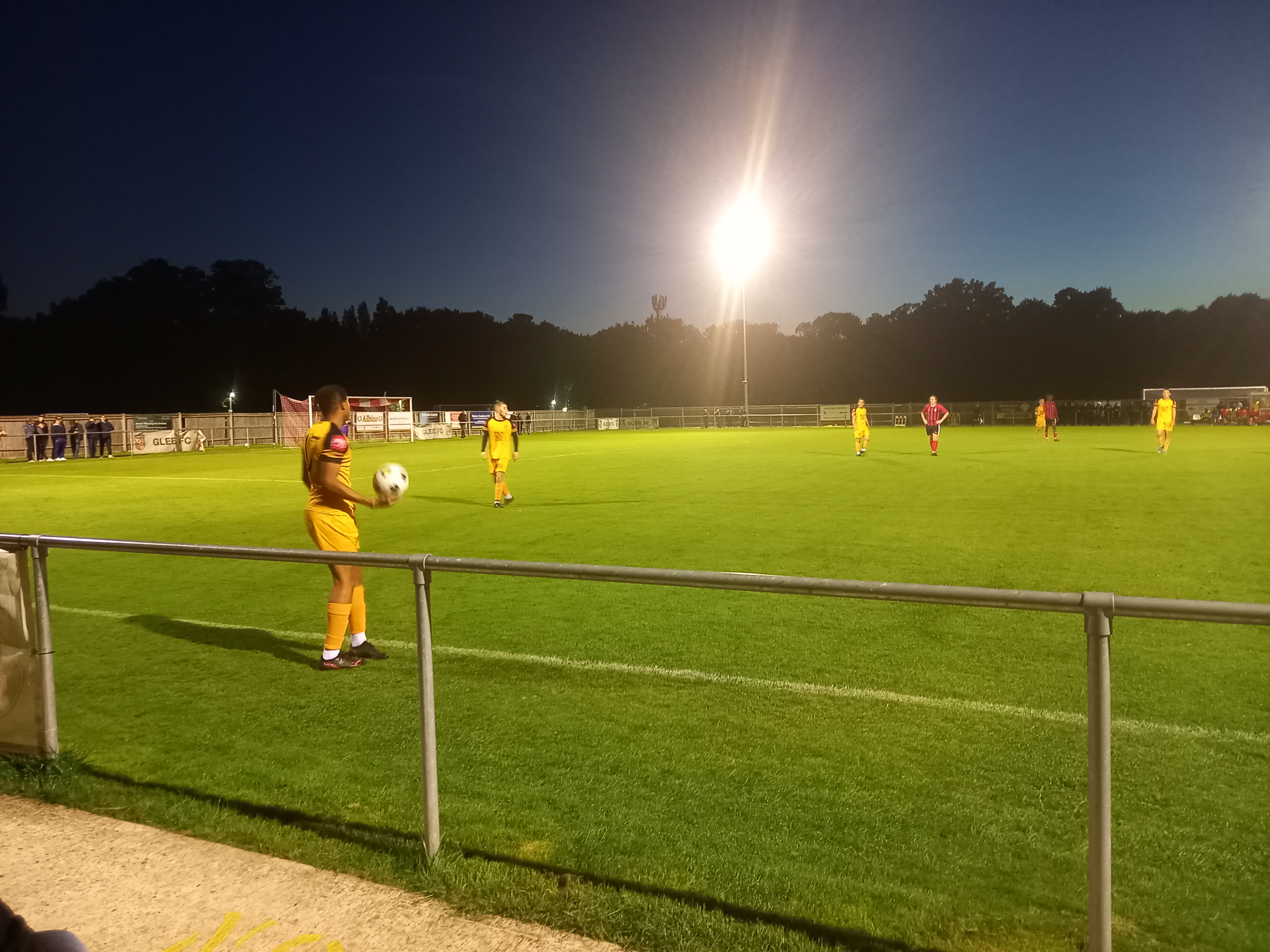 Rye tested Shanahan from the kick off with a shot he had to push over the bar and for Glebe, Carryl looked to chip King from distance but landed over the bar.  Then for Cray Shanahan excelled again to push out a Rye free kick.
In the 75th minute it looked like Glebe had turned the game around when from a corner down the right the ball played into the six yard box saw Njuko react quickest to prod the ball home.
Glebe almost had a third when Carryl sidefooted across goal and wide as the game went end to end in the latter stages.
Cray though were not out of it and after hesitation at the back Alfie Murphy reacted quickest down the left to hook home a composed finish into the bottom right and made it 2-2.
Both teams looked out on their feet in the closing minutes and despite the great endeavour from both sides a penalty shoot out was required to decide the winners.
Henry Phillips put Glebe 1-0 up with the first kick while for Cray, Frankie Forrester shot wide.  Carryl made it 2-0 with Rocco Batman scoring for Cray.  Glebe's third kick from Jefferies was saved by the legs of Tom King and Damiola Soyem made it 2-2.
From here Dylan Finn-Moore, Patrick Barou, Charlie Notman and Ahkim Brown scored for Glebe and Fraser George, Reggie Rye, Alfie Murphy and Kamron Holmes-Lewis for Cray making it 6-6.
The drama was intensified when Kai Card hit the bar with Glebe's eighth kick and following up Luke Frost fired over.  Then Njuko shot over for Glebe leaving Michael Ihiedi to slot home the decisive kick to send Cray through 7-6 and back to back shootout victories to go through to the 3rd Qualifying Round.  
It was certainly a hard fought game from which both teams emerged with credit but there always has to be a winner in a cup tie and Cray edged through to another big FA Youth Cup tie in the 3rd Qualifying Round
Glebe: Dylan Shanahan, Charlie Notman, Ahkim Brown, Henry Phillips (Capt.), Ben Poole, Kai Card, Dylan Finn-Moore, Patrick Barou, Archie Jefferies, Brian Njuko, Emmanuel Carryl.  Subs:  Michael Olanrewaju, Ibrahim Barrie, Enzo Ahoa, Byron John, Ciaran Lyle, Jacob Nicol, Lorenzo Di Cesare
Cray Wanderers: Thomas King, Reggie Rye, Luke Frost (Capt.), Lucas Vazquez (Rocco Batman, 82), Fraser George, Reggie Dempsey (Chinedu Okoro, 59),  Frankie Forrester, Alfie Murphy, Endri Curraj (Damiola Soyem, 50) Michael Ihiedi, Kamron Holmes-Lewis: Subs: Ronnie Wickes, Abdalla Amr-Radi, Renaldae Browne
Booked: Vazquez, Ihiedi
Referee: Daniel Wyatt
A note for supporters that the draw has been made for the 3rd Qualifying Round and the Wands have been drawn at home to Kingstonian FC.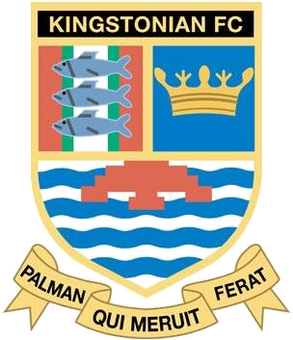 The tie is due to be played w/c 10th October and once a date has been agreed the information will be posted here.
[ad_2]